English / Deutsch

Dear customers,
Should you need any assistance with your Phonak hearing aid/s or accesories in terms of a perfect choice matching to your needs, or service, please do not hesitate to contact us as local Phonak representatives.
Best via e-mail: helpdesk.phonak@reja.cz specifying your request. A person in charge will contact you to proceed your requirements to your best satisfaction.
Locations: Prague, Brno (by appointment only)
Please use Google function to Translate the siteinto your local language.
* * * * *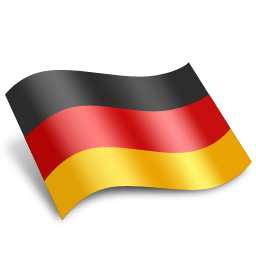 Sehr geehrte Kunden, 
Sollten Sie Hilfe mit Ihrem Hörgerät Phonak oder Zubehör brauchen, im Sinne einer perfekten zu Ihren Bedürfnissen passenden Wahl, oder irgendwelche Dienstleistungen benötigen, zögern Sie bitte nicht, sich mit uns als lokalen Phonak Vertretern in Verbindung zu setzen. 

Sie können Ihre Anfragen am besten via ein E-mail: helpdesk.phonak@reja.cz spezifizieren. Eine verantwortliche Person wird mit Ihnen den Kontakt aufnehmen und Ihre Bedürfnisse zu Ihrer maximalen Zufriedenheit behandeln. 
Standorte: Prag, Brünn (nur nach Terminvereinbarung) 
Bitte verwenden Sie die Google-Funktion, um die Seite in Ihre lokale Sprache zu übersetzen.
HOT NEWS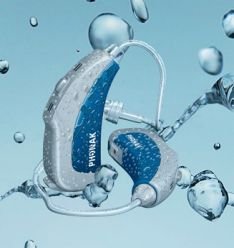 WaterResistant Portfolio
- Make a splash with the new models collection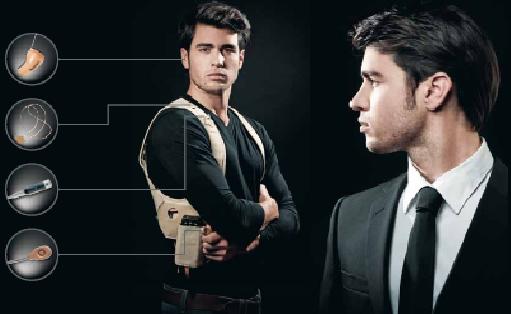 Miniature Phonak nano
- Nothing to see. Everything to hear.
Phonak ComPilot
- The smart 3-in-1 accessory
Audéo S SMART I
- The basics of hearing delight.
Custom Products with UltraPower
- Ultra power custom devices for profound loss